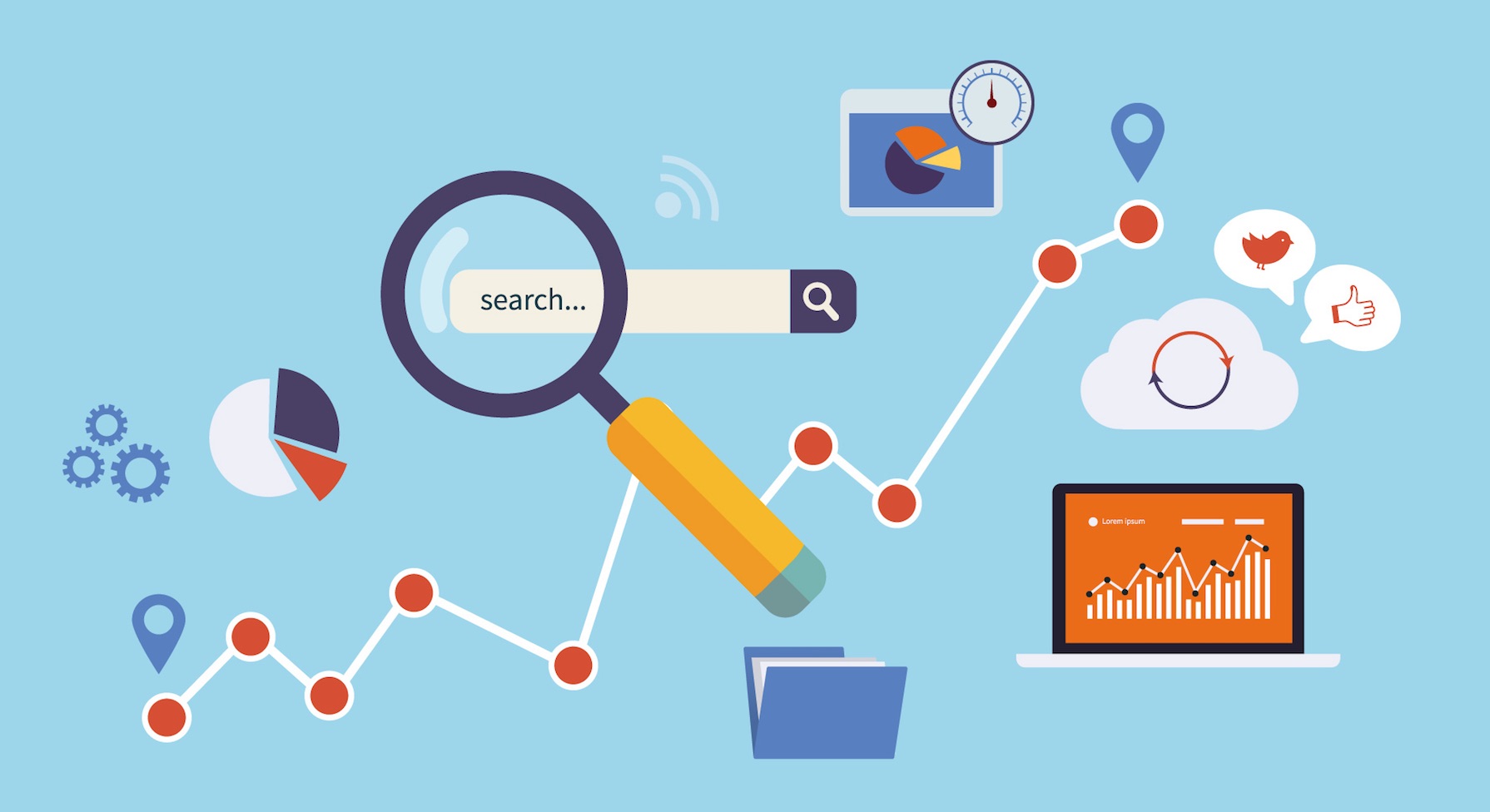 I have numerous different types of clients, and I have talked to plenty of people in my industry. As a result, I want to predict that 2017 will be a good year for paid search. Although I have many reasons for this belief, I have to admit that one of my reasons is very unusual. Because fake news sites are trending these days, Methbot and many advertisers don't want their ads to appear on these types of websites. Basically, they view it as being ethical
So let's look at this closely. I've talked to many advertising executives, and they don't want to support these types of unethical websites. Fake news destroys the quality aspect, which not only makes advertising look bad, but also digital budgeting.
On the other hand, Facebook has totally destroyed the concept of accurate data reporting. This may have a huge impact on Facebook spend growth. (This happens even though many advertisers rely on post impressions and post click metrics more than inaccurate Facebook reporting. Brand advertisers may have more qualms about this type of reporting and want third party companies to check data for MRC certification/audit purposes. So, I believe that if Facebook experiences a slowdown in spend growth, it won't last a long.)
This is good for paid search. This is because when websites are trusted and content won't negatively impact advertisers, SEM is a great thing. Some companies have increased their SEM budgets and cut back when it comes to showing their ads on fake news websites.
So, SEM and SEO are not new on the scene and it may seem like new interest in them are unlikely. However, an expectation of high quality is just one of the things that will make these two things very popular in 2017 and thereafter. The following are just a few other things that I think will renew this interest in 2017.
Additional Humans and Greater Bot Filtering
Google has problems with bots in its Google Display Network, but most of the search traffic against its advertising comes from no one other than Google. This means that they can readily identify these bots. Within recent years, White Ops detected that a Russian bot farm was taking billions of dollars from advertisers.
Mobile Search Growth is Rising in the United States and Globally
Mobile search growth has increased because people like voice search results. Eventually, Google has to introduce an audio ad that web users can choose with voice search. This should include the call extensions/click-to-call functions.
Medium Sized Marketers Are Ready to Spend
This is due to the fact that websites have been relaunched. Yes, the best sites adapted to, responded to and implemented AMP very quickly. But there were numerous websites that were slow to take action. All in all, mobile searches can't be ignored.
Increased Usage of Attention Getting Ad Formats
The introduction of PLA retailer advertisements is just the tip of what's going to happen. The ability to customize these ads keeps getting better. The availability of local ads will make people invest in PLAs even more. I think that Google will probably introduce new types of unit ads in the next couple of months. Understand that I'm making this assumption based upon what has happened in the past and the fact that things are quickly changing.
Paid Search Includes Both Top and Bottom Funnels
If you like funnels, this is very important. Most funnels have leaks, and this is because many people are not in the buying mode when they enter funnels. This is even if they are searching for something, which is what advertisers gauge during the search function. Every keyword has a chance for success and is measured differently. Not everyone who enters a funnel will buy products or interact with you.
Use Digital Marketing for Better Retargeting
Search is a good way to get traffic, and when this traffic is retargeted, it makes the original search click more valuable. This makes it easier to justify spending more money on search and also retargeting your audience.
In conclusion, I'll most likely think of other factors once I finish writing this article. Can you think of other reasons why 2017 will be a good year for paid search? Please share them. I'd also like to hear what you think about the reasons that I've already listed. What type of impact will they have on social media?
Will paid search result in a lot of bad news when it comes to the digital ad sector? I think that it will. What is your opinion on the subject?
Category
Search Engine Marketing