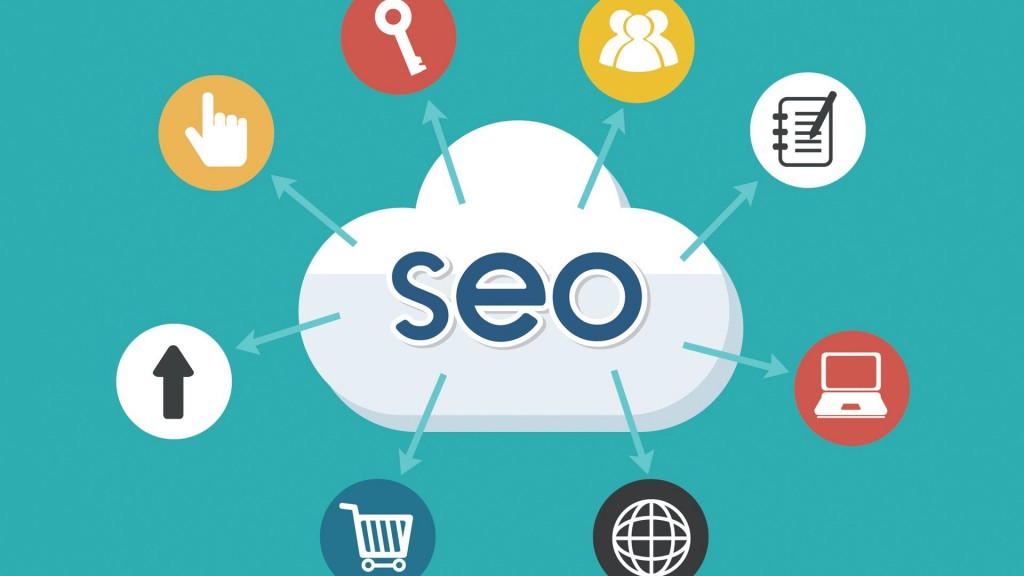 Search engine optimization as a science has always had a problem with so-called black-hat (underground) practices bombarding the web with dodgy link-building strategies. As an above-board SEO practitioner I am pleased that Google does what it can to combat these unethical practices through the design of algorithms such as Panda and Penguin, which focus on highlighting the problems associated with black-hat working.
As a result of Google's actions, targeted at practices such as link buying, link exchange, or the rubbish act of content spinning, content-led inbound marketing strategies have come to the fore.
What content-led inbound marketing strategies are all about
Here is a little reminder of what it is that content-led inbound marketing strategies do and how they work.
SEO consultants advise their clients that their focus on link building is to generate quality content, advertise it and then take the advantage of increased ranking from the links developed afterwards.
These consultancies then tell their customers that they will operate content creation sessions that allow the customer to check the suggested content to ensure it coincides with their brand image and guidelines. Sometimes they also link content planning to the customer's marketing strategy.
The SEO consultancy will in all likelihood use a tool something like BuzzSumo to track down content that is trending in social media, and then analyze what makes that content so popular.
They may decide to align this with the customer's target audience through the overall marketing strategy. Next, they operate an idea creation session based on the data and refer their results back to the customer for approval. With any luck these suggestions will have merit.

Once the proposals have been approved, suggestions will then be transformed into quality content. This content will then be promoted via a light touch multi-channel promotion plan. In the perfect world, all of this content will be distributed on time and the promotion operation will work properly to draw the new content to the attention of social motivators that were highlighted in the idea creation sessions.
Whilst this procedure may work in limited circumstances, it is all too often lacking in routinely creating links of any real benefit to the customer.
Recently, HubSpot undertook some collaborative research into content-led marketing. 700 businesses took part. The results showed that although as many as 67% of companies had targeted to improve and increase their content marketing activity in 2017, 72% of the sample taken described their present content led marketing activity as being basic, inconsistent or limited.
On top of this a percentage of the companies surveyed admitted that content marketing strategy was one of their toughest challenges.
So, why is it that this content led strategy should fail to achieve its targets?
Here at QueryClick, we have been liaising in-depth with many marketing companies across the board, to discover what it is that went wrong. The answer that came back, time and time again, was a genuine lack of ability to generate high-quality content.
The paucity of the content quality that was proposed however, created a real stumbling block. It was also apparent that the inability of social media influencers to action the content that had been generated, was also a key factor in the overall disappointing results.
What does it mean for SEO when content led strategy fails to meet targets?
Obviously, if all the time spent on generating content production appears to be wasted, because that content doesn't get distributed as widely as was hoped, that time will have been ill spent. But, is it possible to identify in meaningful terms what this failure in this particular aspect of an overall SCO strategy means for any business in terms of its organic performance?
Thankfully, comprehensive research has been carried out by Moz. Unfortunately this was back in 2015 so it is not smack bang up-to-date. However it is still a useful indicator. This piece of research was carried out across 150 expert SEO practitioners. What the research found was that backlinks, in terms of their diversity, authenticity and importance, was by far the most outstanding factor in SEO performance analysis.
When we look at the two studies side-by-side, they appear to describe an SEO industry that is closely aligned with promoting content-led inbound marketing, but which is failing to achieve its main objectives of providing top quality domain links with wide diversity.

Being smarter with targeting content strategy
In my considered opinion, the non-success of the approach currently being taken in terms of content marketing, actually suggests a solution. Instead of a content led strategy, why not replace it with an audience led strategy?
There are probably more solutions in the pipeline and I would be extremely interested to have feedback from my peers in the community.
One of the big problems with the usual approaches to the analysis of content marketing is the inability to qualify ideas. This then means that a lot of time is wasted on content that is never going to meet your businesses targets.
The idea creation session ought to be highlighting audience profiles rather than wasting time on content types. This will permit the session to put genuinely new content ideas under the microscope and this will add value not only to the audience, but will also result in better quality of links back to the customer's website.
As an individual I prefer to utilize a metric made up of the driving force to link in understanding and influencer, and their target audience's capacity for transforming items of social interest to links back to the website 

If this is done at the idea creation stage, it is possible to link any high tendency audiences through the overall keyword or key-phrase strategy, and incorporate SEO concepts into new creative ideas, whatever those new ideas may be.
Category
Search Engine Marketing