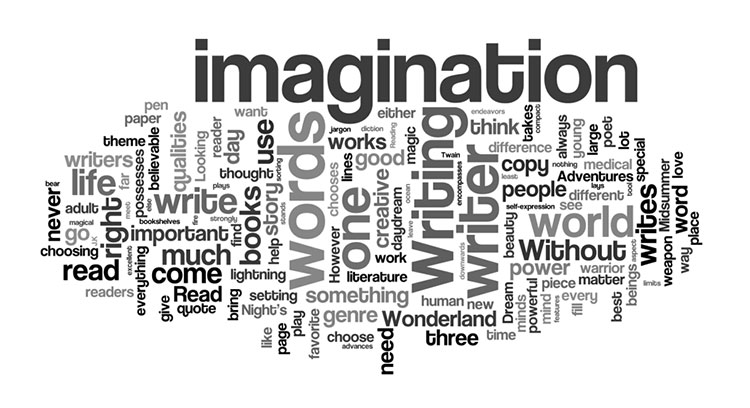 Find the Content Your Customer Needs
Before creating your content it is best practise to develop a strategy.  To drive profitable customer action you need a well documented content marketing strategy that meets the needs of your target customer, what they do online and how your company can play a part in what they are looking for.
Create Content Your Customers Will Love to Share
The best kind of content has a genuine entertainment value, meets an audiences needs or solves a problem for your customer.  We create blogs, wireframes, eBooks, landing pages, graphics, ad designs and SEO friendly content that will help drive the customer to your product.
Getting Your Content in Front of Your Audience
Your content is great!! but without a following how do you get people to see it?
To start seeing real results we need to determine the channels we'll be using to promote your content and engage your target audience.  There are a range of earned, owned and paid media channels available but a few examples include LinkedIn Marketing, Facebook Advertising, Digital Public Relations and Outbrain Campaigns.
Tracking the Success of Your Content Campaign
You'll be eager to know how your content is performing.
Every content piece created will have success metrics tailored to your specific business objectives. These metrics are analysed and reported on using Google analytics, SEO metrics and conversion rates to give you the ROI and ROO you've been waiting for.
GHET Example