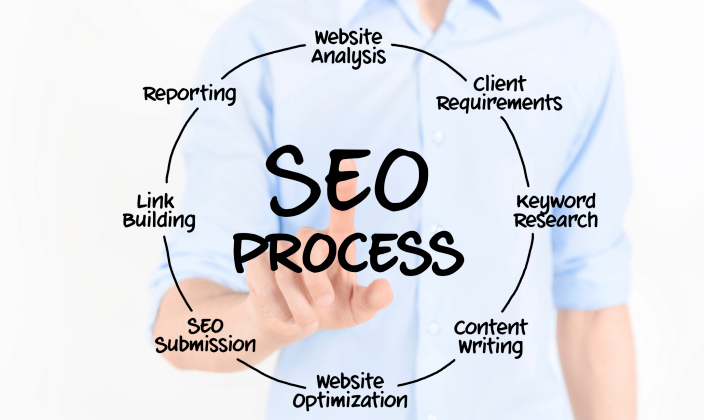 Performing SEO on your website can be a long and challenging process, however it is important for your business to show authority online compared to your competitors.
Modern SEO is about collaborating with your agency and web developer for the long term and working together to achieve great results. It's worth considering the following points when doing SEO.
Relevant informative content is a large factor for SEO success
Do you have anyone in your company that can assist with content creation?
Do you currently work with a PR agency that can help promote your content?
What are your goals for SEO?  Increase Traffic, visibility, enquiries?
There are no short cuts that last!
When do you need results by?  SEO is a long term process
If you're running a 3 month campaign, there could be better digital marketing channels that could be utilised.
Are you building a new site?  Ensure you keep those rankings and have the right migration plan
Results across many search terms is often better than ranking number one for a single search term.