What you can expect from Only Digital
We produce local Australian content
No contracts to sign
We set realistic goals around your business expectations
Very competitive prices, no extra set-up fee
Ongoing advice about online advertising and Google updates
Face-to-face meetings
Monthly reports and Google analytics
Phone call tracking option
Full competitor analysis
SEO Services Delivering Leads & New Customers
Only Digital are not your ordinary SEO company.

Our primary concern is not simply to get you impressive keyword rankings and more traffic. The number 1 goals for the Only Digital SEO Team is to get you LEADS & SALES ENQUIRIES by increasing ranking for the best keywords and driving the right traffic to your website. Ready to buy traffic.
Here is an example of what other SEO companies will say to you (you would have heard this many times no doubt).
"We can get you to first place on Google"
"We can get you number 1 rankings fast"
"We deliver more traffic to your website"

At Only Digital we say WHO CARES!
Unless those rankings and increases in traffic from your search engine marketing are delivering potential customers and sales leads to your business, they mean absolutely nothing. Getting SEO right is not an overnight process, you need to trust that you are working with a team who work on all the right areas to ensure maximum results!
Important Customer Insights
What is the age bracket of your customers?
What gender is your audience?
Which website pages on your site work best?
Which website pages are causing people to leave your website?
How long do potential customers spend on your website?
What is the value of a new website lead?
Which devices (mobile/tablet/desktop) are most effective at delivering leads from your website?
If this information sounds important to you and your business, this is simply the tip of the iceberg. You will be blown away by the data and insights we provide you with each month to help you improve your business. This is part of our SEO Service – a service you will not receive anywhere else.
SEO For Business Growth
At Only Digital you are getting a team of local (yes local, our office and team are in Southport on the Gold Coast), SEO specialists, Digital Marketing professionals, Marketing Psychologists, Data Analysts and Sales Masters, all combining skills and talent on a daily basis to ensure your business reaches the goals YOU set – not goals we set.

Our SEO Managers will ask you all about your business. Common questions we ask are:
How many sales leads do you need a month?
What are the products/services you want to sell more of?
Who are your competitors (we want to beat them for you)
How do you currently track a website lead/enquiry?
If you want to grow your business then Only Digital are the Search Engine Optimisation company for you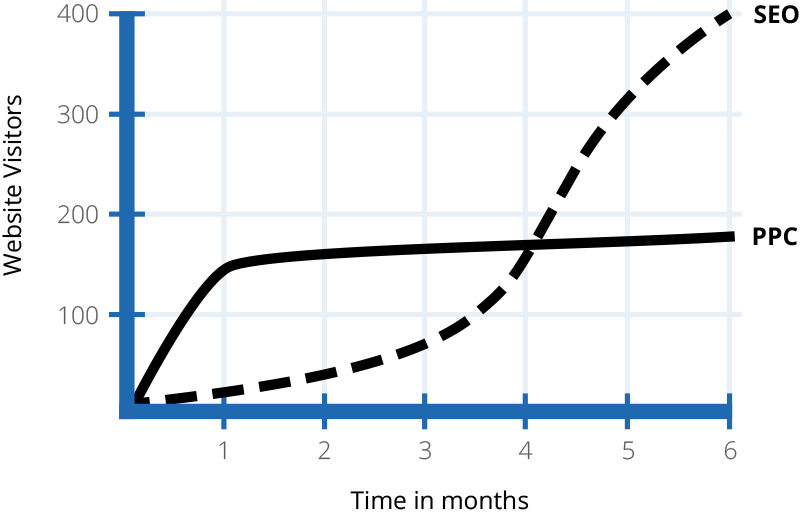 The importance of moving up the SEO keyword ranking order