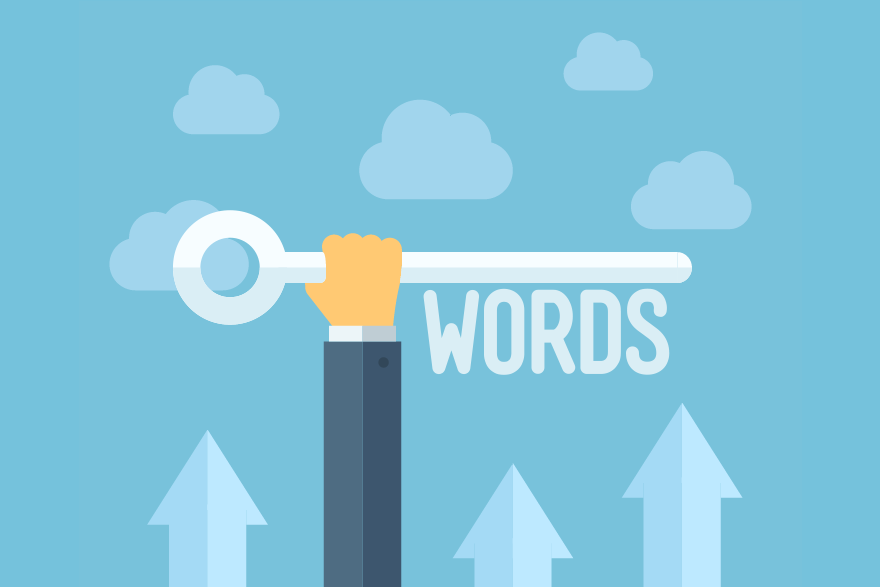 In a recent study, a set of search terms were explored and many surprisingly showed they aren't getting a fair number of clicks on result pages.
What they found is not all search terms were created equally. This is especially the case with click-through rates. According to a study that was done by Seige Media, 42 top terms and their CTRs were explored. The purpose is to determine what works for searchers and what terms are a waste of money.
What was shocking, is that some of the worst click through rates were those that had knowledge graph answers. This included things like what the population, definition, or translation of a term used is. Of course, the reason for that decline in recent years is that Google has worked extensively to pop up those answers directly on the results page.
Local items like flowers and restaurants also saw a lower CTR. This is perhaps due to the bulk of their information being listed on the main screen. Additionally, options like How To were slightly higher with a 52.89% CTR. While those were high, the surprise is that terms like coupons and recipes and even jokes experienced numerous clicks. Part of the reason is that people had to search for what they were actually looking for. These unsatisfied clicks may not have delivered the best results.
The results of the study were pulled from the average clicks and searches that were done using the Ahref's Keyword Explored Tool. Based on the information that was pulled, the top 50 terms and clustered items were explored for this study. If you are interested in discovering more about this topic, visit the Siege Media Page and review the click-through rates that are available for several terms.
Category
Search Engine Marketing