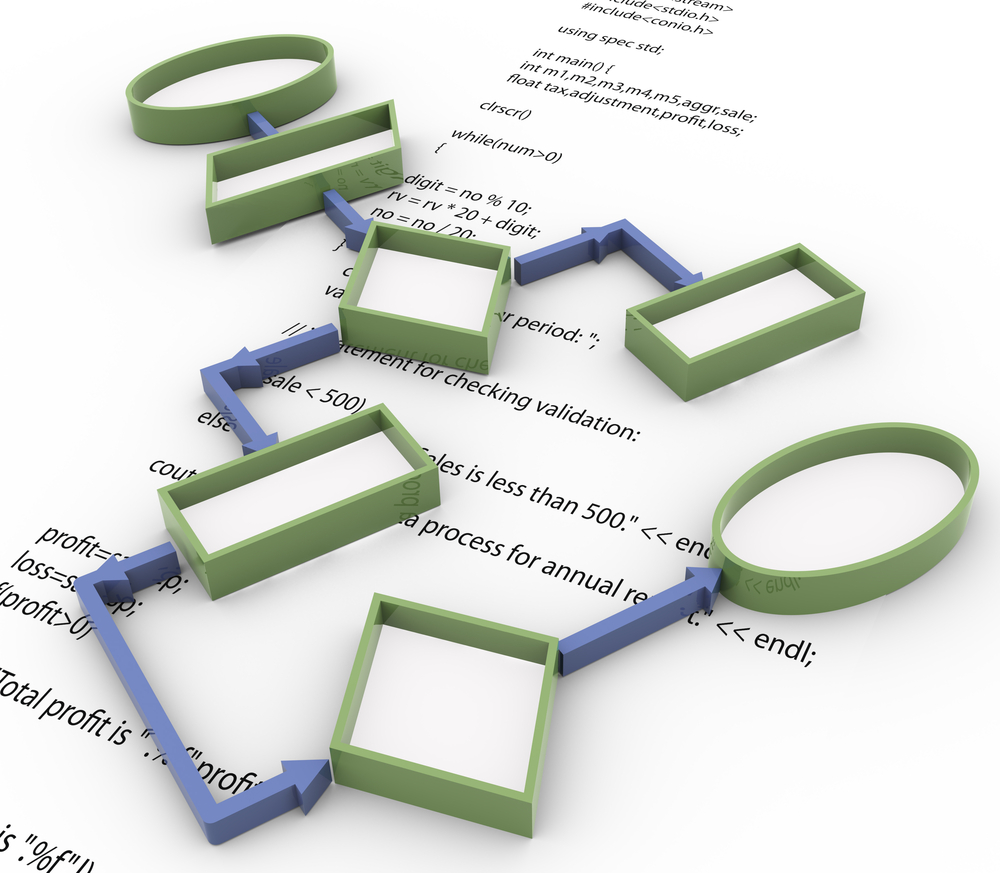 There has been a lot of discussion in the SEO world lately around structured data and rich snippets in the SERPs. If you are not familiar with structured data, it is basically a way to explain the content of your website to the search engines in a trusted (structured) format. You can think back to the good-old-days when all you had to do was update your META tags… until this was abused so much that Google stopped using them.
What Is Structured Data & Why Should You Use It?
There are several benefits from an SEO standpoint. By adding content in structured search verticals, this helps the search engine data feeds match the content on the page and return optimal results in the SERPs.
In addition, when the appearance of your listing is clear to the user, it stands out, and this in turn, should help improve response rate. According to Yoast, some sites see a 20% to 30% uplift in rankings, when using rich snippets because more people click on those results.
Now that you know what structured data is and why it's important to utilize, get in touch with us to help you implement it on your site.
Category
Search Engine Marketing