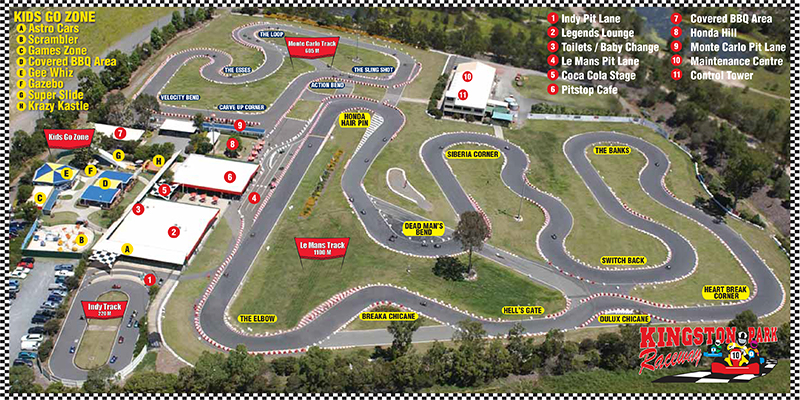 What with all the constant changes Google's making to their search parameters, SEO can sometimes be a tricky business.
We've recently discovered that no two corporate websites will enjoy the same results even if the exact same SEO tactics are employed. That's why the Only Digital team are always ready to experiment - we will do everything we can to ensure our clients' success.
When you're happy, we're happy, which is why we're proud to display an example of how a new social media marketing tactic resulted in almost 1000 new Facebook likes for one of our clients within an incredibly short amount of time: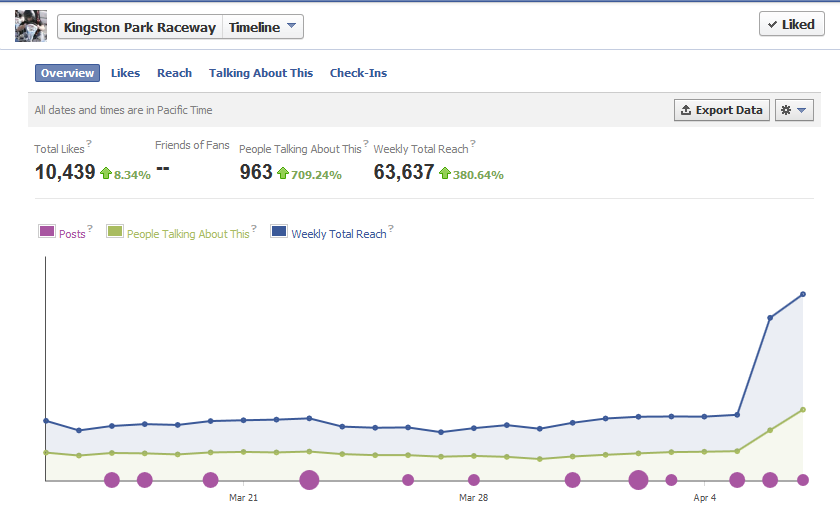 Congratulations to Kingston Park Raceway! Naturally we'll continue to do all we can to ensure your online success - and that of all our other wonderful clients.
If you have a website and want it to reach a wider audience, please don't hesitate to contact us.
Category
Pay Per Click Marketing