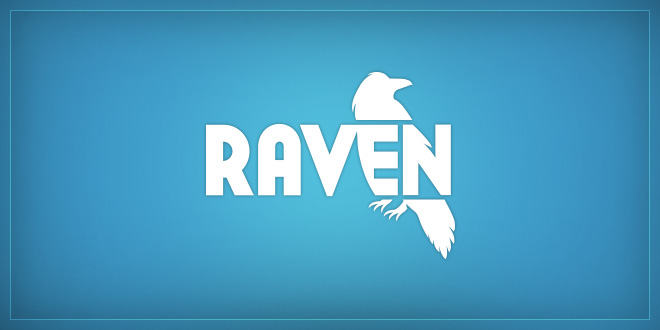 In the last couple of weeks, two well-known search tool providers — Raven and SEOmoz — have had their access to the Google  AdWords API revoked, with little explanation.
Raven and SEOmoz both base their business model on providing data in a much readable, organised and displayable manner which can be directly providers to vendors. The problem for them is they don't own the Data and last week the rug was pulled from under them......with possibly no resource.
The same can be said for your search traffic, you can be going along quite nicely having optimised and received links for different places and Google can change the layout or how they show your links or Places page and halve your traffic over night, without any notice!
The answer to this is always use good practice white hat strategies when It comes to you website links and content, and if possible have alternative marketing options in your marketing plan such as strong networking affilations (with suppliers and clients) for newsletters promotions, magazine advertising, digital advertising, potential co-operative partnerships with complimentary products or services. 
We can help you get your ducks (or Guinea pigs) in a row. Contact us to find out how.
Category
Search Engine Marketing