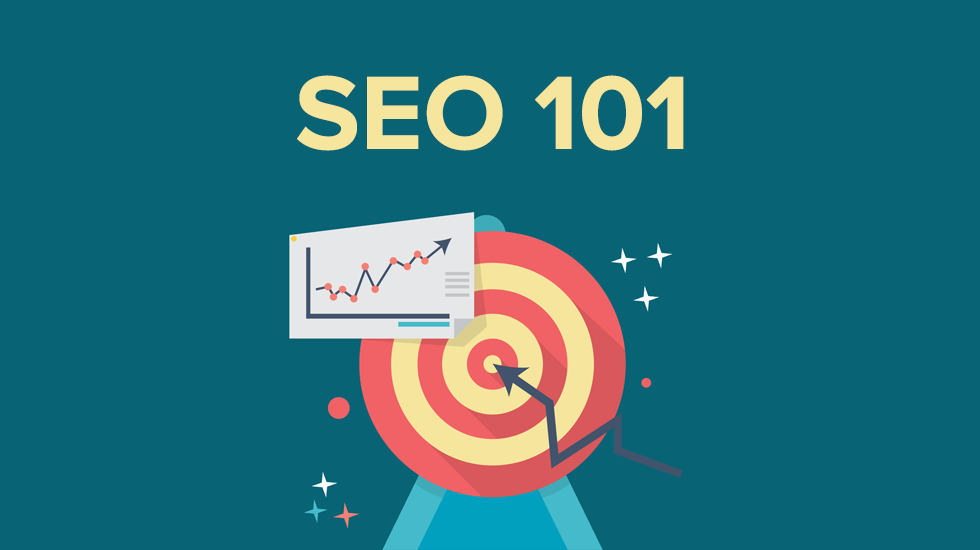 In the current search engine landscape, Google takes up the bulk of the top spots on the front page of all the SERPs. So, maintaining a good impression is critical. The issue here is when everything is presented as text, standing out becomes more than a bit harder. Is there anything that can be done to stand out and amass a ton of clicks? Do not worry too much because the search results can really stand out thanks to making a few flashy changes.
Initiate Things on Your Own & Get Your Site Indexed
Here is a familiar tale. A website is designed outstandingly and ready for its launch. The website gets published and, to the horror of all, no clicks are attained. No traffic becomes the norm. The whole endeavor is flat. Hope exists in this situation. You just need to do a bit of work here. Google Analytics, Webmaster Tools, and a sitemap should be set up. Duplicate content should be avoided. Fresh content is a must here as well. All social profiles should be linked to the site. A major list should be drawn up about all the things that must be checked or else the search engines won't even know the website exists.
Be Sure the Stars are There
Right now, stars -- review and rating stars -- are the best friends of a business. The more stars a business racks up, the better. In order to get customers gazing at stars, user ratings need to be weaved into the search results. Look at Google seller ratings. The feature brings in solid customer ratings and allows users to know how fantastic the products you offer are. Ads with Seller Ratings get a sizable percentage of CTR more than those who do not have them. Costs end up dropping as revenue picks way up.
The stars are not just for ads either. There are ways to tie them into the organic results as well. Solid tools exists for bringing in user reviews into the SERPs. The presence of the star material could really help the search results go a long way.
Always Be Straight Up and Make Sure Customers Know What They're Getting Via a Meta Descriptions
Mystery is not always something preferably, and this is doubly true when each and every click counts. Nobody wants to deal with a bait and switch deal. You aren't going to be thrilled with bounce rates. Making sure the users know what you are offering is critical to get the right clicks. Meta descriptions may not be employed as a ranking factor, but they do have decent value. Solid copy will get you noticed, so do not ignore crafting solid meta descriptions.
A truly solid meta description can really mean the difference between a customer clicking on your site vs. some competitor's. With the addition of a few stars, the chances of being noticed increase further. Click-Through Rates (CTRs) are always incredibly important as a ranking signal for the search engines. Presenting an effective glimpse into a particular page helps customers be more active and valuable.
Focus Local
Those who own businesses with a physical location, it is necessary to attract a significant amount of traffic from the local area. A very focus on local SEO will contribute to achieving the desired result of getting that necessary amount of visitors.
Yeah, it can be a little tough to stand out in the SERPS, but don't let hard work keep you from doing what you need to do. Look at things like a challenge. All the steps that are taken need to be done to impact things one way or another. Get back to basics and focus on the small things to make sure no opportunities are wasted.
Category
Search Engine Marketing